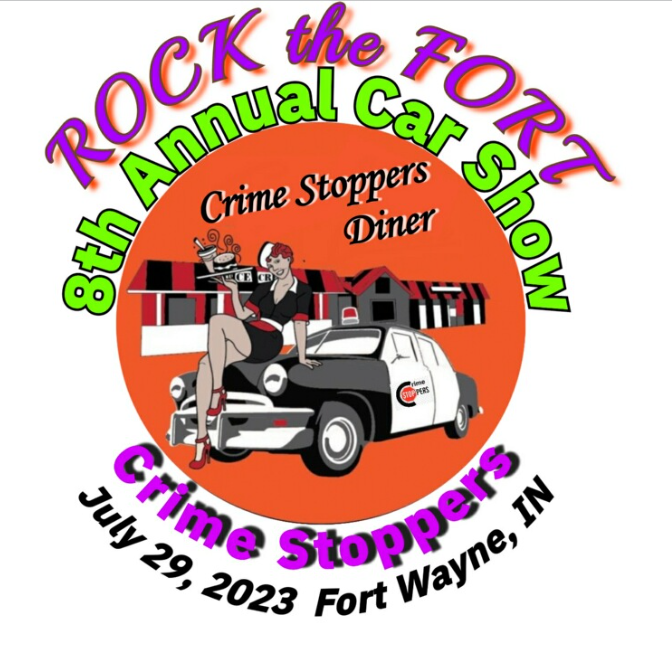 8th Annual ROCK THE FORT Crime Stoppers Car Show!
Mark your calendars for Saturday, July 29th from 9am-3pm
Get ready for a fun day of shopping with local craft vendors!
There will be food trucks, music and children's activities to enjoy while you shop from artists around
Greater Fort Wayne!
This event is fun for the whole family!